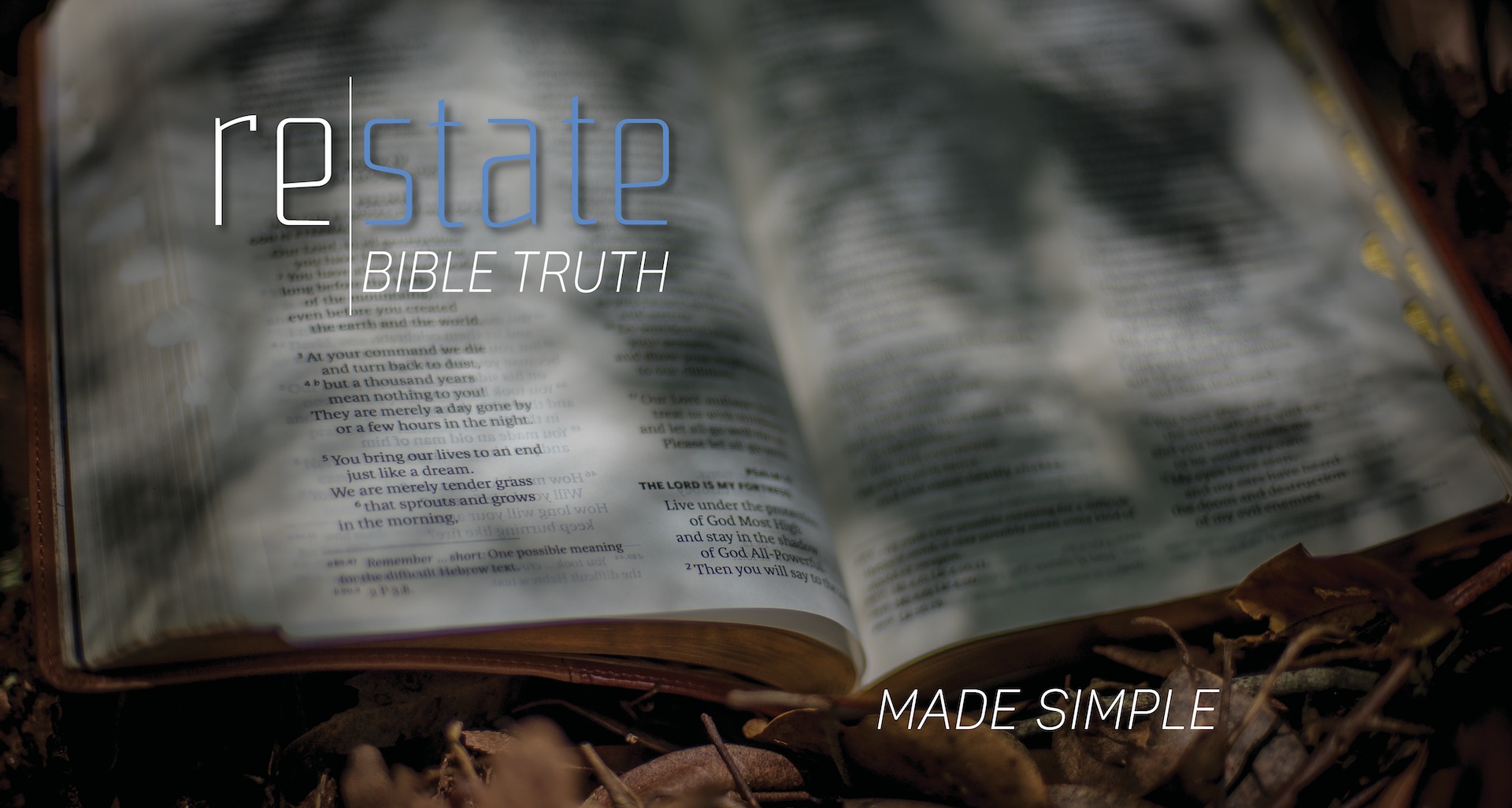 So the work of grace in the heart is small in its beginning. A word is spoken, a ray of light is shed into the soul, an influence is exerted that is the beginning of the new life; and who can measure its result?
|

simple Bible questions answered in cinematic videos

|
Have you seen God?
In Jeremiah 29:13, Jesus says,
And ye shall seek me, and find me, when ye shall search for me with all your heart.
Are you looking?
In an increasingly disorientated and complicated world, have we lost the simplicity of Biblical truth?
Constructed in a way that will appeal to both the Churched and Unchurched, Restate will present evidence based Bible truth in an easy to understand and visually creative way.
In an ongoing series, each program will be filmed on location, beginning with an examination of the most common yet fundamental question in Christianity, 'The Bible - Can We Trust It?'
Along with compelling historical evidence, this foundational program will include a perspective not often considered.
Restate will share Biblical truth that will make a difference. It will simplify the truth of salvation, and it will set you free.